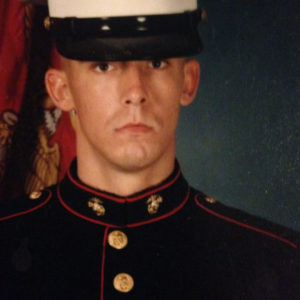 Joseph R.
Trust and Safety Specialist
Kansas City, Missouri
---
Challenge
"I spent most of my life in the military and when you're in the military, you don't need a résumé. Consequently, I never needed to sit down and make one. When I had to start applying for jobs in the civilian sector, I had no clue where to start."
Solution
"I must have applied for 100+ jobs yet only received 2 calls. I sent Respected Résumés all of my military education documents and answered the questions they had. I really didn't know what to expect in the end."
Result
"They wrote me a new résumé that is leaps and bounds better than my old résumé. I wasn't aware of the software companies use to filter candidates, but it is clear that my old résumé wasn't getting through. My wife and friends were blown away by how good the new résumé came out.
I cut my job search time in half, and I am still being contacted by recruiters regularly. The entire process was simple and fast, and I will be using them again."