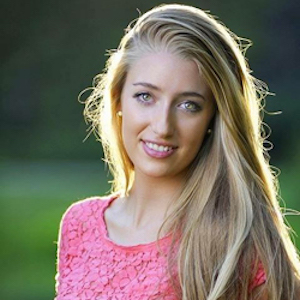 Sianna Streeter
Communications Assistant
Boston, MA
---
Challenge
"As an aspiring communications professional graduating from one of the top journalism schools in the country, the competition was fierce when it came to the job hunt. In order to secure a job, I needed to stand out from the rest and an impeccable résumé was the key to success."
Solution
"I turned to Respected Résumés to help me consolidate my experience and skills, and maximize the impact my résumé had on potential employers. Respected Résumés had a transparent, efficient and professional approach which proved to be very satisfactory."
Result
"Respected Résumés took the time to thoroughly understand my goals as well as my target audience when it came to my job search. The final product was a polished, concise and engaging résumé that allowed my experience and skills to be communicated effectively. My résumé was instantly noticed by a prestigious company that I had the confidence to apply to, thanks to Respected Résumés."