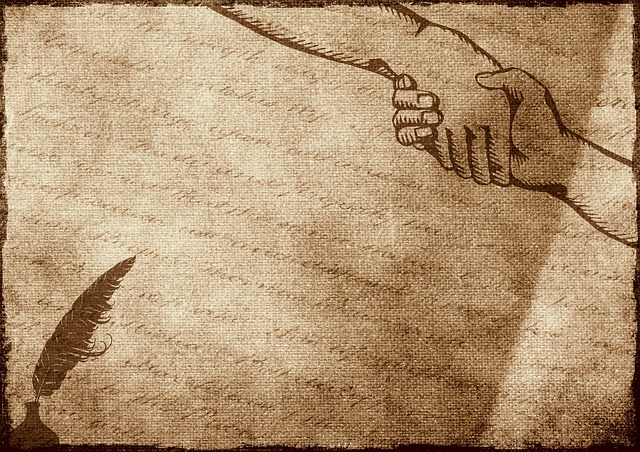 "Everything is negotiable. Whether or not the negotiation is easy is another thing." – Carrie Fisher
Salary negotiation can be one of the scariest aspects of your work life. Whether you are starting out in your first job, moving companies or looking for a raise – you have to go to the negotiating table prepared.
A survey conducted by Salary.com found that 37% of people always negotiate their salaries, 44% negotiate occasionally and 18% never ever negotiate, or have even brought up the subject. Companies expect you to negotiate your salary. How you engage in the process is also very telling for an employer as they can see your healthy self-worth in action and can get a first-hand example of how you will be negotiating for the company in the future. Those who decide not to negotiate at the first salary discussion could stand to lose an estimated $500,000 by the time they are 60.
In the U.S. the practice of bargaining is not part of the culture and people find it difficult to haggle for what they want. The employer is looking to hire you at the most cost effective salary and it is your job to raise that lower figure to one that is more in line with your skills and experience.
"The most difficult thing in any negotiation, almost, is making sure that you strip it of the emotion and deal with the facts." – Howard Baker
The Newbie Approach

Obviously, if you have years of experience and a massive skill set you might feel more confident in the negotiating process, but if you are fresh out of college what can you use to increase your potential earnings?
Always negotiate.
Stay professional and don't let emotions dominate the conversation.
Stay friendly and enthusiastic.
Don't feel you have to accept the first offer straight away (even if it is totally perfect for you). Ask for the offer in writing so that you can have some time to review it.
Ask questions about the benefits, vacation time, moving allowance and signing bonus.
Do your research on the offer and benefits but be prompt in replying with a well-crafted email.
Keep reiterating your interest in the job.
Be ready to answer questions on why you have chosen a particular sum and specific package benefits.
Take the PayScale Salary Survey to see how the offer extended to you matches other similar jobs. The more data you have at your disposal the better you are able to justify your ask.
Be realistic. You must do your homework so that you don't put forward a completely outlandish salary suggestion. Data is your friend. Don't rely on the grapevine. Go to places like Glassdoor and PayScale to get accurate information.
"What is your desired salary?' The unwritten rule when it comes to salary is this: whoever proposes a number first loses. When you interview, you should never feel pressured to answer this question. Simply let your interviewer know that the most important thing to you is how well you fit the position." – Travis Bradberry
In the Groove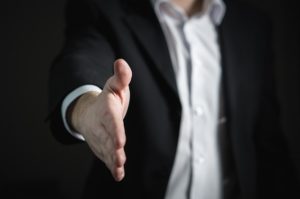 When you have been in the work world for a longer period of time and you are feeling more confident in your abilities, you can afford to spend more time at the negotiating table. You can employ patience and all of your best listening skills to reach a great outcome. You don't have to bring up compensation until the employer does and you can engage in asking many questions about your roles and responsibilities at the company. You don't want to give the hiring manager or employer a salary range but rather a very specific number that speaks to your extensive research into the positions current going rate.
Researchers at Columbia University discovered that "Precise first offers were seen as more informed, prompting smaller adjustments".  This means that you truly understand your value. You have a very clear and specific number in your head. Make sure it is near the top of the range. Websites like She Negotiates can assist you with free resources to optimize your negotiation skills. Guys are welcome to use the site as well.
Raise Me Up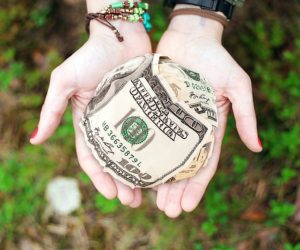 "Diplomacy is the art of letting someone else have your way." – Sir David Frost
For those people looking to negotiate a raise, the best time to broach the subject is apparently on a Thursday. You should also be bringing up the subject of a possible raise at least 3-4 months in advance of your performance review.
With the right timing on your side, you can enter the boss's office armed with a positive, confident demeanor and a brag list of how you have taken on additional responsibilities, exceeded expectations, garnered awards – all in the last year. You want to show how valuable you are in your position, to your boss and the company as a whole.
Practice your salary negotiation pitch in the mirror so you have rehearsed every element you wish to get across. Make sure that you rank your requirements in order of importance so you can show where your career focus is at the moment, but never mention your personal needs –keep it to your professional ones.
Don't be nervous about hearing a "no" from the other side. A "no" is actually the negotiation starting point. It's a conversation starter in the context of a salary negotiation. Never be afraid to counter offer. Keep your focus firmly on the future and how you see yourself contributing even further to the success of the team and the company. If it seems that a raise is not possible, see what else can be negotiated instead, like additional vacation days or a better title.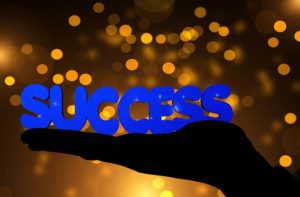 Whether you are negotiating as a first-time employee, seasoned job hopper or are looking for a raise in your current company, the more you do it, the better and easier it will become. Hopefully, each negotiation will bring home a substantial raise in your paycheck!
An Exceptionally Well Crafted Résumé Outlines Your Value
With a great résumé, you will have already made a strong impression on the hiring company that has given you an interview. This means you are in the perfect position to sit at the negotiating table with confidence that your skill set already matches the job being offered.
We can help you put your best foot forward before you even walk in the door. Speak with one of our Résumé Experts today by submitting an inquiry here – we would love to hear from you.
Respected Résumés has 20 years' experience in the field, producing more than 100,000 résumés.  We have a 93% success rate in obtaining interviews.