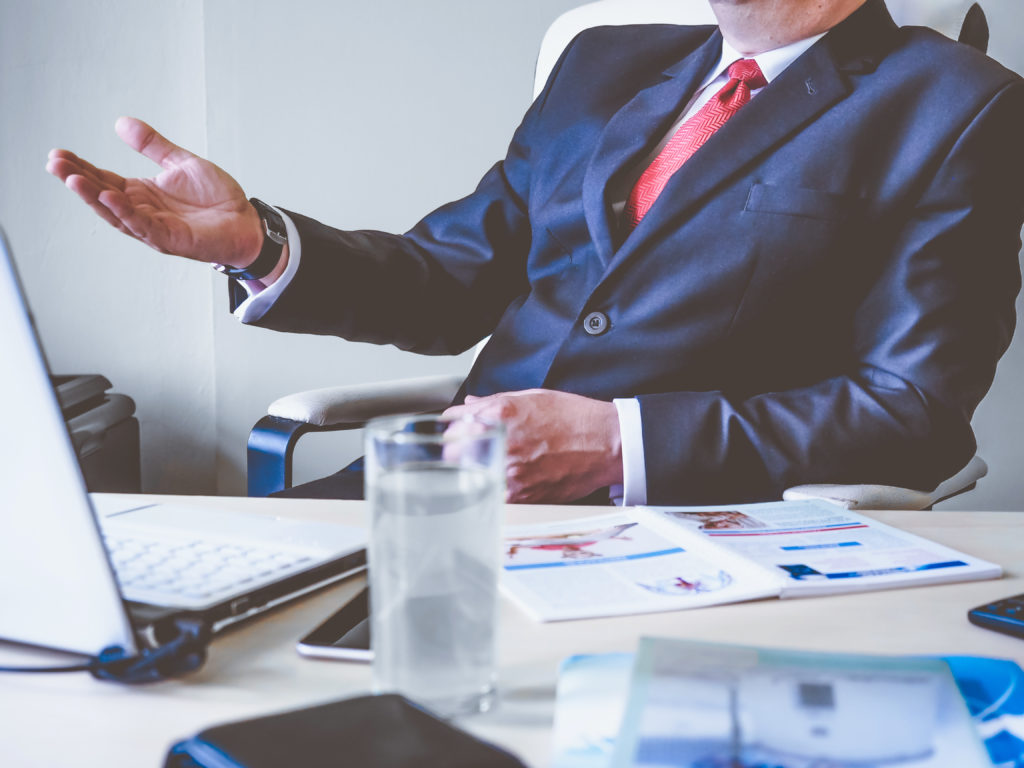 You have spent hours crafting your perfect résumé and begun the process of applying for your dream job. The next challenge is preparing for the interview process. Maybe this is your first foray into the corporate world or you are a seasoned professional who is looking for a career shift? Wherever you find yourself in your career you have to spend a considerable amount of time preparing for your job interview. Your résumé might have gotten you through the door but now the hard work begins and preparation is everything.
"One important key to success is self-confidence. An important key to self-confidence is preparation." –Arthur Ashe
Always be Prepared
A cool, calm, confident exterior in an interview is achieved through intensive preparation. You are going to work on a three-prong attack: Research, Rehearse, Readiness.
Research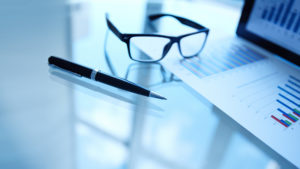 Imagine you are writing in an in-depth investigative journalist piece on the company you are interviewing at in the next week. Read their website content and take notes on their product range or services, key figures in the company and their defining milestones. While you are there, ask yourself what elements of their website you would improve? Then search online for their social media presence. Which platform do they use predominantly and is it effective? Look at what people are saying about the company on their social media sites. You can also see how they are framing their products on platforms like Twitter and how they are interacting with the public. Peruse what current and past employees have to say about the company on Glassdoor. Research the requirements of the job and ensure your skill set can be drawn on in the interview to match your experience with the company's needs.
Make sure you know who will be in the room on the day. Call ahead and find out how many people will be sitting in on the interview and their names and titles. Research them. Look at their LinkedIn profiles and pick out a few points that you could use in the interview process.
Try out the company's product before the interview. Get a strong feel for its attributes, packaging, and price. (or particular service offered). At every point of the research phase make note of any potential questions you have for the interviewer. Create a list of potential interview questions that could be asked of you pertaining to the industry and your experience.

Rehearse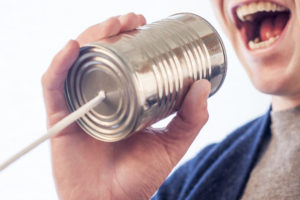 Stand in front of a mirror and answer interview questions from your extensive list. Find answers that not only speak to the question but also weave in your expertise and show examples of past behavior. Also be sure to find out ahead of time what interview format the hiring manager will be employing. Perhaps they use brain teasers, case questions or standard leadership questions –whatever the format, be prepared and practice them. Practice the possible questions you will put to the interviewer or panel in the room. Where possible ask specific questions directed at the interviewer that reveals your understanding of their role in the company. Remind yourself of positive body language stance, posture and gestures. Look at the mirroring technique and make sure your arms are never crossed (sign of defensiveness).
Readiness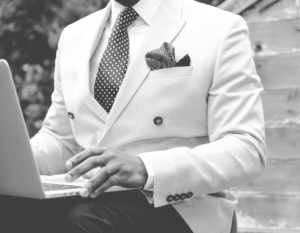 You want to look great at the interview. If you feel fantastic in what you are wearing, your confidence will get a boost. Aim for "basic and conservative" or do a little digging and find out the dress code of the company and dress to fit the environment. Your chosen outfit must be clean and pressed. Check that your hem isn't loose. Shine and polish shoes. Give yourself a manicure. Find the right bag or briefcase –clean it out completely. Add only what you are going to need for the interview:
Notebook and Pens (spare pens are essential)
At least 5 copies of your résumé
Pack a reference list that includes the individual's name, title, company, department, contact details as well as a few lines on the relationship.
Portfolio of your work or samples of your best projects
Band-aid, lip balm, breath mints, water, umbrella
Interview cheat sheet of key points to remember for the interview
Get a great night's sleep to ensure you are alert and energized for the interview. Plan your route to the building, even go the day before to make sure you know how long it takes and where the location is exactly.
Crunch Time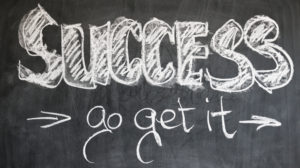 "Opportunities don't often come along. So, when they do, you have to grab them." – Audrey Hepburn
You are now completely prepared to face the actual interview. Be on time – which actually means arriving at least ten minutes early. Inhale some lavender essential oil on a tissue to keep calm as you wait in the foyer or before going into the building.
The interviewer comes to collect you and you:
Smile
Shake the hand that is offered (strong but don't use a vice grip)
Maintain eye contact
Exude enthusiasm and confidence
Listen actively. Stay in the present and listen to the full question before answering. Nod in agreement to their discussion points.
Don't talk too much. Your answers should be concise and to the point.
Try not to be overly familiar. You should take the lead of the interviewer's tone and demeanor. You are interviewing for a job, not attempting to make a friend.
Steer clear of slang, colloquialisms and any references to race, age, politics, religion or sexual orientation.
Make sure there isn't a hint of desperation in the interview.
Aim for honesty and authenticity
Never bad mouth a previous employer
This is a sales call. You're selling yourself as the product -so close the deal.
"Big jobs usually go to the men who prove their ability to outgrow small ones." –Ralph Waldo Emerson
After your highly successful interview, follow up with a personalized thank you note or email within 24 hours, which is another opportunity to reiterate your interest in the job.
Looking to Craft the Perfect Résumé to Get You in the Door?
If you are sending in loads of applications and are not making it through to the interview stage it might mean that your résumé may need some revamping. Perhaps it is not formatted to pass through the Applicant Tracking Software (ATS) and its stringent word parsing parameters. Perhaps you are using a template that does not suit the industry.
There is a myriad of reasons why your résumé might not be making it into the hands of the recruiter or hiring manager. We can help you. We'll spend quality time crafting a perfect résumé with you. Speak with one of our Résumé Experts today by submitting an inquiry here – we would love to hear from you.
Respected Résumés has 20 years' experience in the field, producing more than 100,000 résumés. We have a 93% success rate in obtaining interviews.