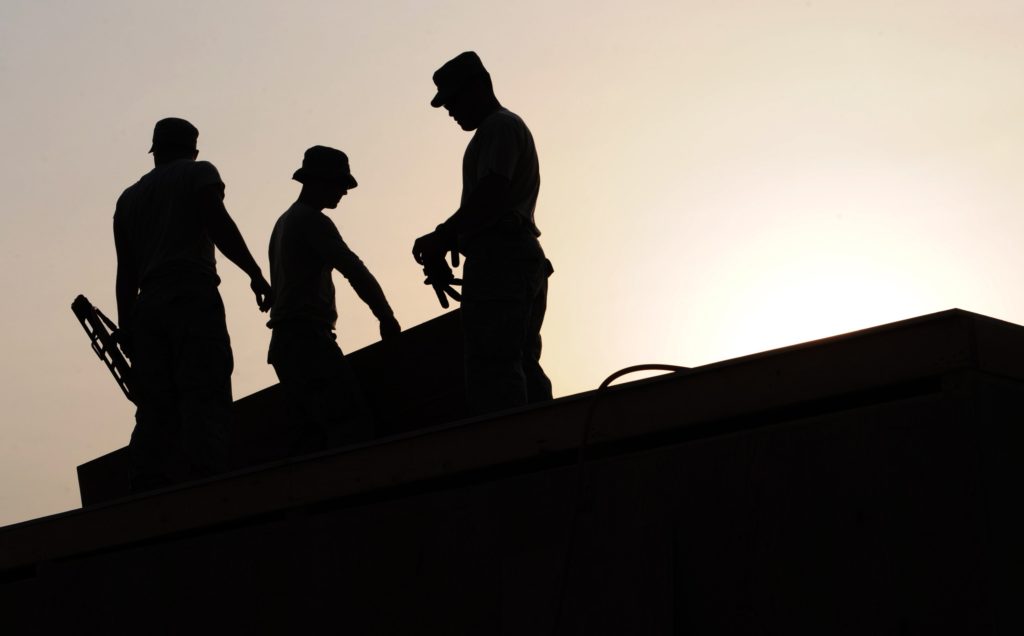 Last year the White House Reported that U.S. Businesses had added more jobs in 2014 & 2015 (2.4 million) than at any time since the 1990's. With 14 million jobs added in the last six years. This is brilliant news for the job seeker.
"The United States of America, right now, has the strongest, most durable economy in the world." – White House 2016
So who's hiring?
In January the Bureau of Labor Statistics released their statistics on the job market in the U.S. Some findings included increases in hiring over the year in the retail (229,000), construction (170,000) and financial (15,000 per month) sectors. In January 2017 three industries made robust additions to their workforce –clothing/clothing accessories (+18,000), electronics/appliance stores (+8,000) and furniture/furnishing stores (+6,000). It looks like the job market is on the up and up.
The Future's So Bright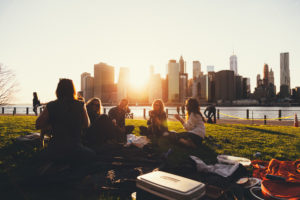 Other interesting stats indicate that 5% more graduates from the class of 2016 will find employment according to the National Association of Colleges and Employers. Currently, the unemployment rate for people over 25 that have a bachelor's degree (or higher) is sitting at 2.4 %. If you majored in the fields of business, engineering, accounting or computer science you're in luck, they are the in-demand jobs where unemployment is at its lowest. If you made the software developer career choice –well done. The unemployment rate is very low at around 1.8 % and you get lovely big salaries and a healthy job growth to look forward to in the future. Some more good news for graduate hires is that employers are planning to raise their starting salaries by 3.2% this year.
"Optimism is at an all-time high," said David Smith, a senior managing director at Accenture Strategy.
Where Are People Hiring in the U.S.?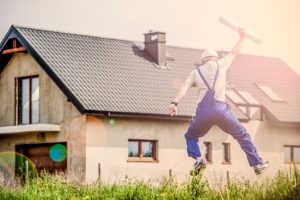 Basically, the West and East coast take the lead in job creation. California created 464,200 jobs. The highest increase in jobs for a metropolitan area was in NYC (154,400). In second place was Los Angeles metro area with 135,000 jobs created and in third place was Texas with 98,900 new jobs. Unemployment rates dropped in 47 states. Many of these jobs were in retail and service sectors which are not traditionally as stable as manufacturing and white collar jobs.
Big Talent Gap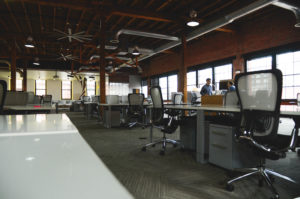 In the ManPowerGroups "Talent Shortage Survey".  for 2016, it found that 40% of employers struggled to find talented candidates to fill jobs. Employers are desperate to find top talent and will be willing to value your skills when they find you. There is a global talent shortage for the jobs of sales representatives, drivers, machine operators, secretaries, receptionists, engineers, accounting, and finance professionals. Keep this in mind when you are updating your résumé and highlight skills and experiences in the aforementioned list. But you must keep applying for jobs. There is a distinct lack of quantity in the application pool. Your résumé will get read and interviews will get scheduled. Employers desperately need to fill positions. You can expect better pay, good perks, and on the job training.
Trade Up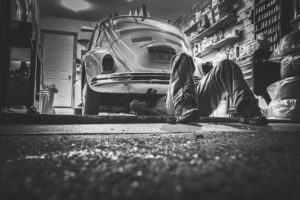 The "gig" jobs are going to decline as people find it harder to make a living. A JP Morgan study in November 2016 found that a meager 4.3% of adults working on platforms like Uber, Airbnb or TaskRabbit ever made any money in the U.S. There will be growth in skilled trades (plumbers, electricians). Many "baby boomers" are retiring from trade jobs and there is going to be a big gap for skilled pipefitters, carpenters, welders, nuclear power plant operators etc. This is a huge market that could open up for millennials looking at career paths. There will be a continual increase in automation of many jobs and so people need to make sure they are automation resilient and keep their skill set relevant.
Healthcare Is So Hot Right Now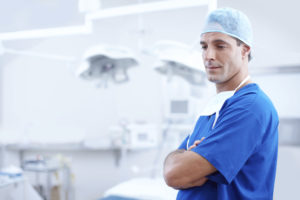 The list of the top 100 best jobs for 2017 was released by U.S. News & World Report. If you are looking for a career in healthcare you're in for great news as 52 of the top jobs are in health-related fields.
The Top 10 jobs on the list were:
Dentist
Nurse Practitioner
Physician Assistant
Statistician
Orthodontist
Nurse Anesthetist
Pediatrician
Computer Systems Analyst
Obstetrician & Gynecologist
Oral & Maxillofacial Surgeon
 "Healthcare jobs often require a human element, so they can't be exported or entirely replaced by robots — at least not yet," Susannah Snider, finance editor U.S News.
Let Your Résumé Accurately Reflect Your Skill Set
This is a good time to be a job seeker with so many opportunities opening up. Spend quality time crafting a perfect résumé that gets you the interview, job, higher salary and great perks. Speak with one of our Résumé Experts today by submitting an inquiry here – we would love to hear from you.
Respected Résumés has 20 years' experience in the field, producing more than 100,000 résumés.  We have a 93% success rate in obtaining interviews.