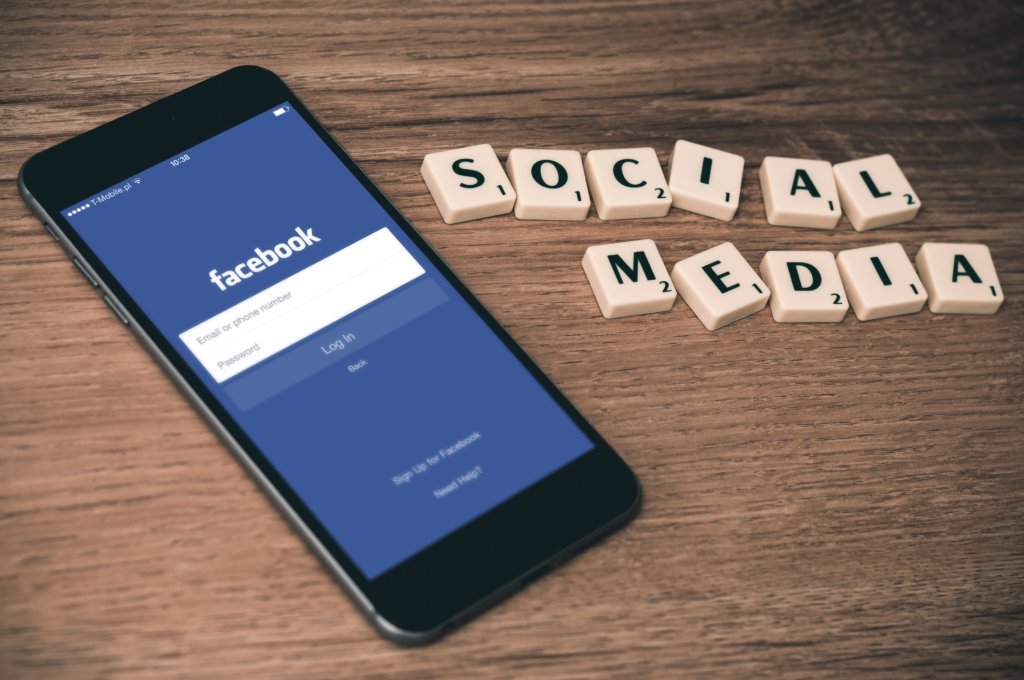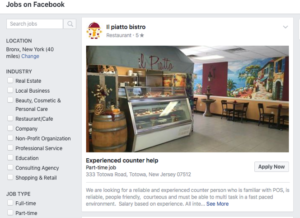 Facebook has actively entered the job board business. They announced this intention on February 15, 2017, in a blog post outlining their offering. It's currently available in the U.S and Canada for iOS and Android apps as well as the website version. This will be scary news for companies like LinkedIn and Indeed.com who charge companies to list on their sites. It's now free on Facebook where 1.86 billion users play. Very clever!
It's super simple for companies' page admins to create a job post, track applications and communicate directly with applicants via Facebook messenger. There is no limit to the number of posts per page. Businesses have been placing job posts in the past but this feature allows an easier communication process and dedicated space for the job listings. Business pages will now be able to post their job listing directly to the news feed through the status update composer as well as being able to host them on a jobs tab on their own page.  If they want to promote a job listing, well they can just pay a little more to reach the right target audience by making the post an ad. A lovely revenue stream for Facebook.
Facebook's Vice President of business and platform, Andrew Bosworth, said of the new feature, "We're taking the work out of hiring by enabling job applications directly on Facebook. It's early days but we're excited to see how people use this simple tool to get the job they want and for businesses to get the help they need."
Going Public?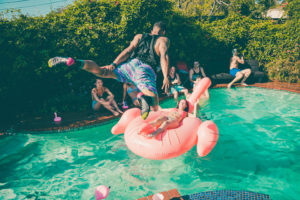 If you're job hunting you can apply to any of these listings directly through the website or app and continue any discussion with the hiring manager through Facebook messenger.  If you see a job post that catches your attention, you just click the "Apply Now" button and your user profile information and picture gets pre-populated and sent along.  The company will only be able to access the information that you supply directly and what is "publicly" available for viewing on your current profile. So perhaps it's time to update your profile pic, change your privacy settings and get rid of those compromising college pics?
Facebook Fishing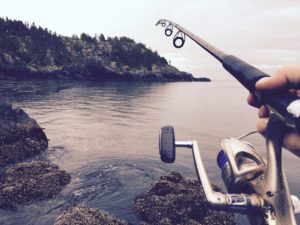 This is an inspired move by Facebook – bringing the job market right to where we are already spending loads of time. You might not realize that you are actually looking for a new job until you see an opportunity present itself to you on your favorite social media platform.
Facebook has also created a jobs bookmark to make it easy for users to find and track jobs and you can also see the job posts in your news feed as well. You can imagine that if a friend of yours sees a post that fits your current job search they are going to share it to your page or tag you instantaneously. Now you have your Facebook community helping you to find a new job as well.
LinkedIn Loses Out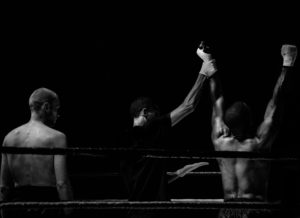 Microsoft bought LinkedIn last year and an area they seemed to have ignored is the lower skilled worker and this is where Facebook has moved purposefully into the gap. LinkedIn is ideal for active job seekers who are searching for medium and high-skilled job opportunities with a strong focus on their education and résumé. It is not a platform for part-time or hourly job seekers –but Facebook most certainly is the ideal forum. Facebook reported that 40% of small businesses are having a seriously difficult time filling jobs and this is where they can assist them to get their job post to a wider pool. That audience increases, even more, when there is a Facebook ad spend to put the job in front of even more targeted users. It sounds like a no-brainer.
Face Facts
Facebook asked the question, "How can we make Facebook more useful in your everyday life?" And "entering the job posting market" was the obvious answer. You can see that in a relatively short period of time Facebook will start with relevancy sorting and start matching your education and work experience to the perfect job. You can search directly for the latest job postings at Facebook.com/jobs.
Let Us Help You Face This New Job Board
Even though you'll be communicating with your future employer on Facebook messenger at some point you're going to need to send your résumé. Spend quality time crafting a perfect résumé as well as your cleaning up your Facebook profile for maximum impact. Speak with one of our Résumé Experts today by submitting an inquiry here – we would love to hear from you.
Respected Résumés has 20 years' experience in the field, producing more than 100,000 résumés.  We have a 93% success rate in obtaining interviews.