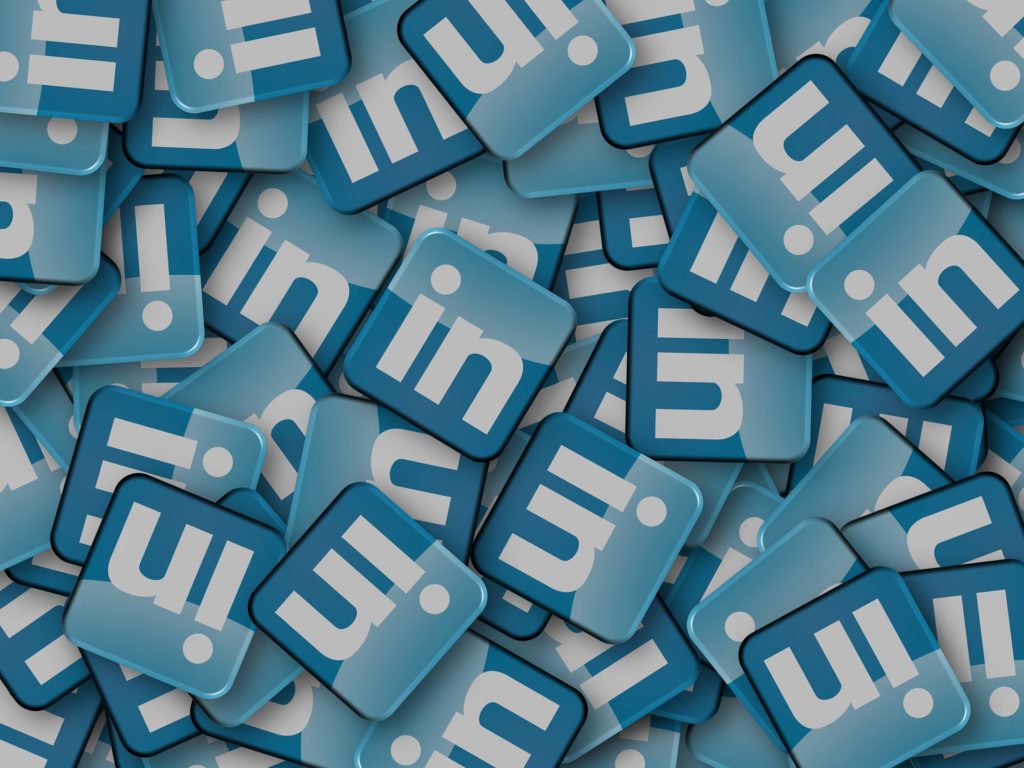 Job hunting? Let's state this categorically upfront –your LinkedIn profile is NOT your online résumé! They each fulfill specific functions. You know that LinkedIn is the social media platform that draws recruiters en masse, but are you maximizing the power of your profile? It has to work in tandem with your résumé not replicate it.
Your future employer is trawling LinkedIn as you read this, vetting potential candidates. Have you got a LinkedIn strategy to stand out from your competition?
Total number of LinkedIn Users (24/01/2017): 467 MILLION!
Of course, elements of your résumé will pop up in your profile but the way your content is presented in the two formats should be completely different.
Vital Questions to Ask Yourself When Creating Your LinkedIn Profile
Does your Headshot look professional?
Have you customized your LinkedIn URL?
Is Your Headline Capitalized?
Are you using adventurous, eye catching, attention grabbing adjectives?
Are you rambling?
Is your content click worthy?
Are you writing in the 1st Person? (3rd person is a no-no)
Is there a rousing CTA? (Call to Action)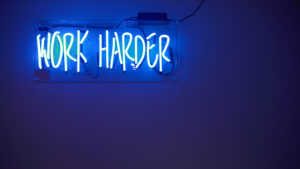 Souped-up Summaries
You have 2000 characters to make a defining personal brand statement. Make every word count.
The summary answers the questions, "Who do I service" and "How do I assist them."
Make a bold opening statement: Only the first 50 characters can be viewed by non contacts. (unless you have an open profile)
Ensure the summary is keyword-rich
Are you weaving an enticing story about yourself and your achievements? Your story "should be designed to educate, entertain and illustrate your area of expertise, enticing people to reach out by giving them a taste of who you are and what you do". Mark Amtower
Define your professional career goals and how you are currently going about achieving them.
Highlight the value you will bring to any organization.
Make sure it is visually interesting to read –use headings, sub heading and visuals
Try to use 250 words or less.
Don't add information about your family, hobbies or favorite pets. Leave that for Facebook.
Add a "Specialties" section at the end of your summary to include researched keywords that align to your skill set so the right recruiters can actually find you.
Avoid over used "buzzwords" like creative, expert, passionate and successful.
Include the most direct way to contact you in your CTA at the end of your summary. (Phone, email, twitter handle etc.)
Use the formatting rule of 3X3 –three paragraphs in total with three or less sentences in each section. Paragraph 1: Purpose, Paragraph 2: Professional Mission, Paragraph 3: CTA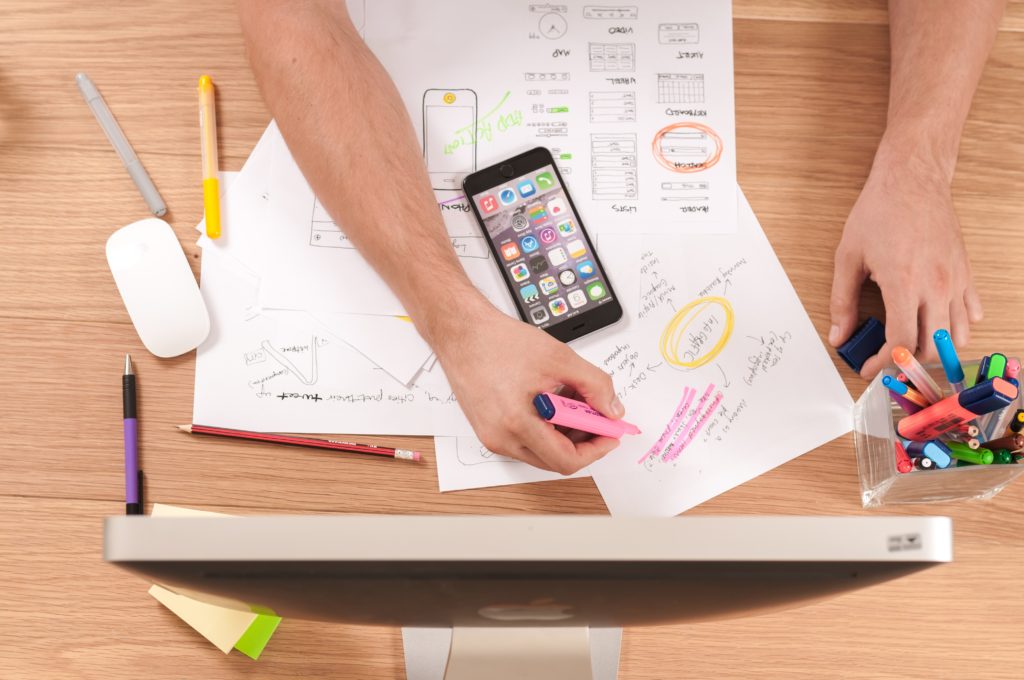 Strategy for the Specific Sections
Expand On Your Experience: Your résumé includes relevant and recent employment history whereas LinkedIn gives you space to expand on more of your professional experiences. (Stick to useful experience not ALL of your experience)
Target employers with your skill set: People who list skills on their profile get 13 times more views. Stating skills gets you noticed. Thoroughly dissect job descriptions in your field and liberally apply those key words to your skills section and highlight how you achieved them.
Build Endorsements: Kindly ask your connections to generously endorse your skills.
Pride in your portfolio: Attach some of your best presentations and work successes.
(Check out this awesome LinkedIn Cheat Sheet Infographic.)
Directing More LinkedIn Traffic to Your Profile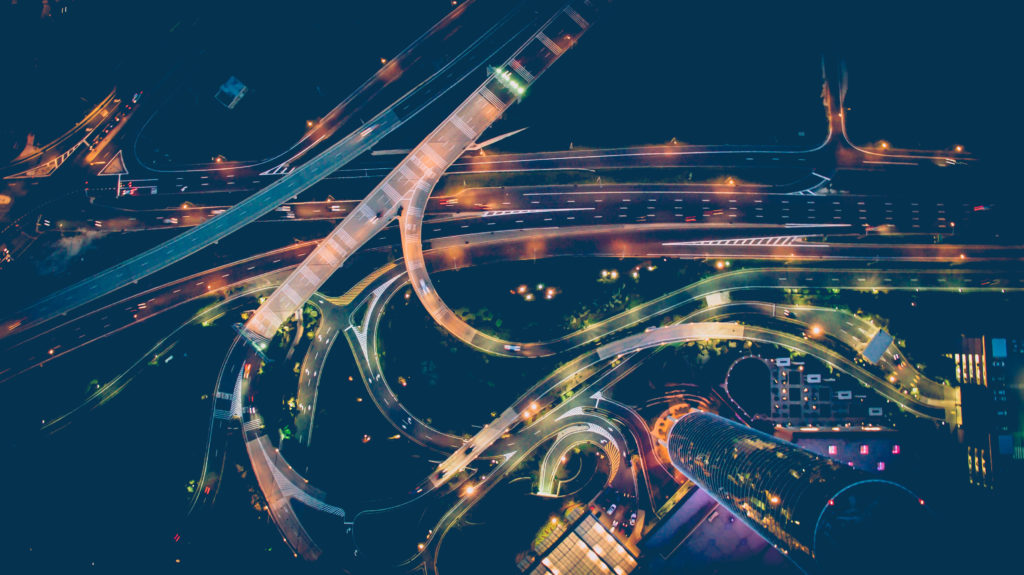 Publishing regular, intellectual, informative posts is the perfect opportunity to show your professional experience and extensive knowledge in your field.
Actively participate in forums, discussions and groups in your industry
Place a large amount of effort in growing your network.
When requesting a connection, make sure you have personalized your message. Its an opportunity to be memorable.
"A huge number of jobs that are filled are never advertised to the public, or if they are, they're filled with people who have a connection to the employer."
― Melanie Pinola, LinkedIn In 30 Minutes: How to create a rock-solid LinkedIn profile and build connections that matter
Let Us Show You How
Don't do a rush job on your LinkedIn Profile. Spend quality time on your résumé as well as your LinkedIn profile so they work hand in hand –reinforcing one another. If writing either of these essential career documents has you covering behind your desk –Respected Résumés can make your life a whole lot easier.
Speak with one of our Résumé Experts today by submitting an inquiry here – we would love to hear from you.
Respected Résumés has 20 years' experience in the field, producing more than 100,000 résumés.  We have a 93% success rate in obtaining interviews.